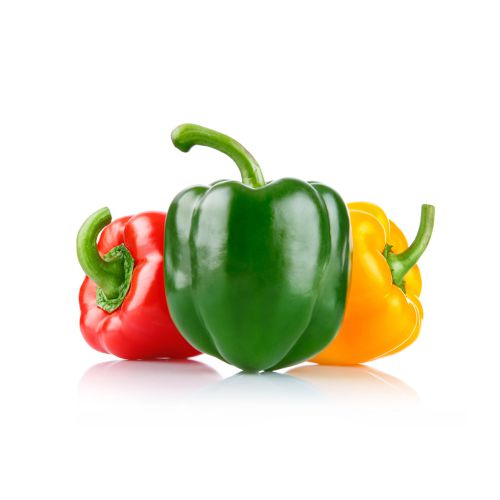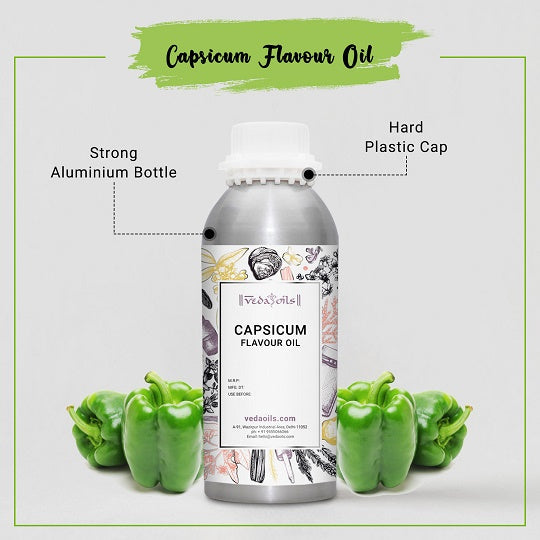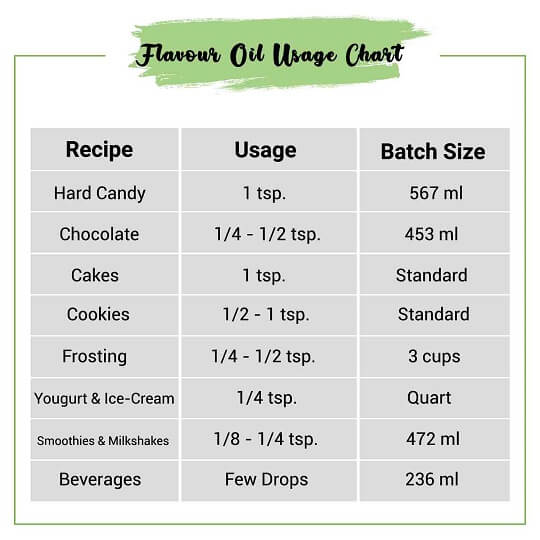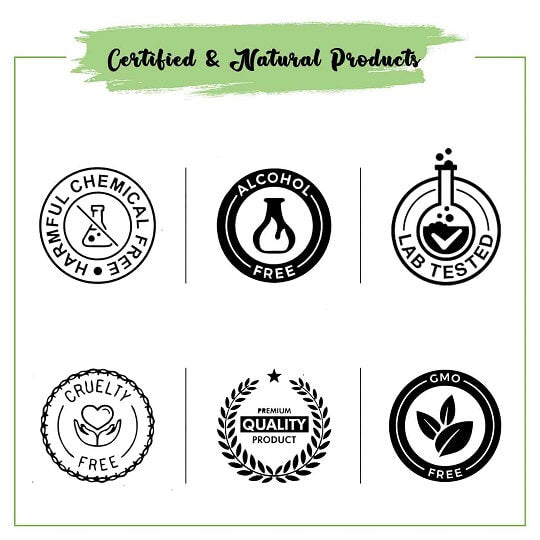 Our Certifications
Capsicum Flavour Oil
Capsicum flavour oil is a highly concentrated and volatile formulation of the pungently scented, capsaicin-rich product. Made from fresh and natural capsicum, the Capsicum Flavour Oil will add a spicy and intense flavour to your dishes and sauces. You can add this flavour oil in your food items like capsicum toast, pizza, curry, capsicum stuffed omelettes, chocolates, and many more.
If you already like the taste and scent of the capsicum, then this flavouring oil will surely make a big impact on your food preparations. Capsicum Flavouring Oil is a chemical, artificial colouring, and preservative-free flavour oil. You can use it with no hassle in your culinary preparations. The liquid essence is robust enough to offer the preferred taste on your meals gadgets in a small quantity.
This flavouring essence keeps its aroma and flavour even if used at extraordinarily excessive temperatures. You can use Capsicum Flavoured Oil in specific approaches however want to be cautious while including it. Since its taste is too strong, always use calculated drops at a time. You may even utilize this flavour oil in self-made salsa to get a tangy taste. This greater, highly spiced taste of capsicum is utilised in diverse Mexican dishes, including enchilada sauce and buffalo wings.
Capsicum Flavor Oil Uses
Cooking
You can use the capsicum flavor oil in aromatizing and adding wonderful flavor to your recipes. It can flavor some popular recipes like noodle soups, risottos, curries, and more.
Salad Dressing
Capsicum flavored oil can be used in a highly effective and efficient manner to prepare salad dressings. Just by adding a few drops to the dressing mixture, you can add deliciousness to the salads.
Sauces
Capsicum flavoring oil is a highly recommended product in preparing high-quality, yummy sauces. You can use it to flavor pizza sauces, pasta sauces, enchilada sauces, buffalo wings, and many more.
Snacks
Utilize capsicum flavouring oil in the incredibly engrossing process of flavoring your snacks. It helps add flavor to various snacks, including enchiladas, quesadillas, nachos, and more.
Bakery Items
Capsicum flavor oil can be utilized for adding flavor to bakery products. You can add a few drops to the bakery dough to flavor bread, pizza bases, and many different kinds of bakery items.
Drinks
Use capsicum flavoured oil to add the pungently fragrant flavor to your drinks. This intense flavor helps in spicing up the drinks, especially when the former contains a hint of menthol.
Capsicum Flavoring Oil Benefits
Efficient Liquid Form
Use flavor oil in many culinary preparations. It does not change the final products' consistency and color as they are in thin liquid form.
Blends Perfectly
Capsicum flavour oil blends with other flavors and natural ingredients perfectly. It also works nicely and retains its flavor and aroma even at high temperatures.
Strong Smell
A natural and effective oil offers a powerful, strong smell. You can also mix capsicum flavoring oil in several food items to make you internally warm in cold and chilly winter afternoons and evenings.
Effective Use in Recipes
Capsicum flavouring oil is suitable for cooking various dishes like capsicum sandwiches, capsicum curry, capsicum risotto, capsicum salad, noodle soup, etc.
Gluten-Free
It is a food-grade flavor free from gluten, alcohol, and other synthetic chemicals and scents. Therefore, capsicum flavored oil is completely safe for consumption.
Vegan Product
Capsicum flavoured oil is free from dairy products and does not contain any animal-derived components. Manufactured as per Kosher and Halal standards, and Vegans can use it as well.
Product Specifications
| | |
| --- | --- |
| INCI Name: | Capsicum Annuum Extract |
| Raw Material Source: | Capsicum |
| Manufacturing Process: | Edible Vegetable Oil, Permitted Nature Identical & Flavouring substances |
| Suitable For Flavoring: | Chutney, paste, drinks, chicken, shrimp, curry, rice, etc. |
| Aroma: | Pungent odor of chilli peppers |
| Colour: | Reddish Black |
| CAS Number: | 84961-62-6 |
| GMO: | It is GMO-free since no plant-derived ingredients are used for making it. |
| Vegan: | As it is free from animal-derived ingredients, vegans can use it without any doubts. |
| Alcohol-Free: | Yes |
| Storage: | Store the bottle in a cold and dry place away from direct sunlight for prolonged use. |
| Shelf Life: | 2 years |
CAUTION: It is meant for external purposes. Keep it away from the reach of your kids and avoid direct contact with eyes
Packaging Sizes
Please Note: The packaging shown above is a General Representation of the various sizes and types of packaging available for this product. Not all sizes and types of packaging for this product maybe available at all times.
Buy Capsicum Flavour Oil Online in UK at Low Prices
VedaOils is one of the leading Wholesale suppliers, manufacturer, and exporter of Capsicum Flavour Oils and Food Flavour Oil in United Kingdom. We specialise in both oil and water-soluble flavouring oils and our catalogue is wide enough to serve all your requirements. Our food flavour oils are gluten-free and naturally prepared.
Buy Capsicum flavor oil at the best price in United Kingdom through VedaOils online portal. We ensure smooth and safe transactions. We also employ a high standard of delivery to supply your order in the best quality. You can buy Capsicum Essence Oil at wholesale prices as we are offering them in bulk quantities.
We also export our high-quality Capsicum Flavoring Oil to the US, Canada, Australia, and other countries. Our products follow the highest standards when it comes to quality and purity. We assure you that you will not regret choosing us! We also deliver the products throughout the world using our logistic partners DHL, FedEx Blue Dart, India Post, etc.
Frequently Asked Questions
WE NOTICE YOU ARE FROM
US & CANADA LOCATION