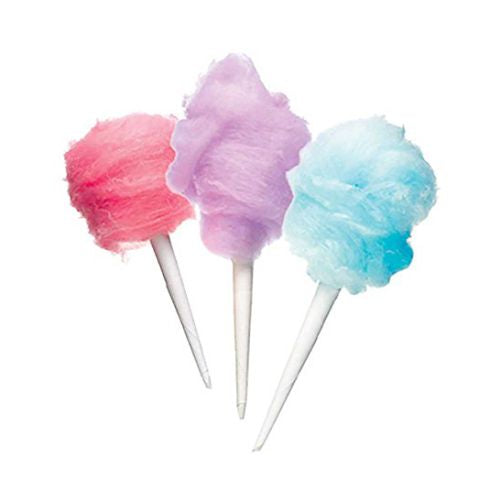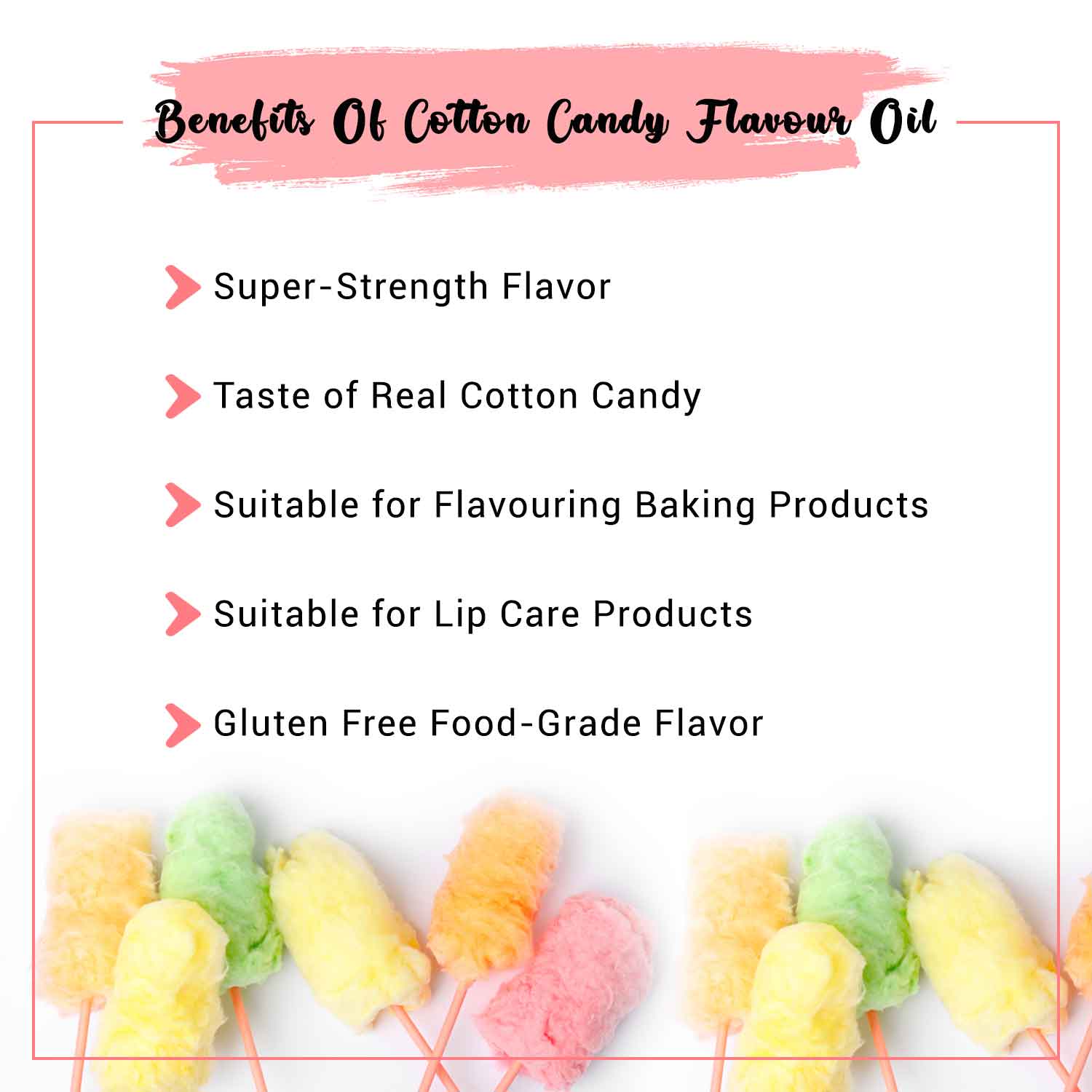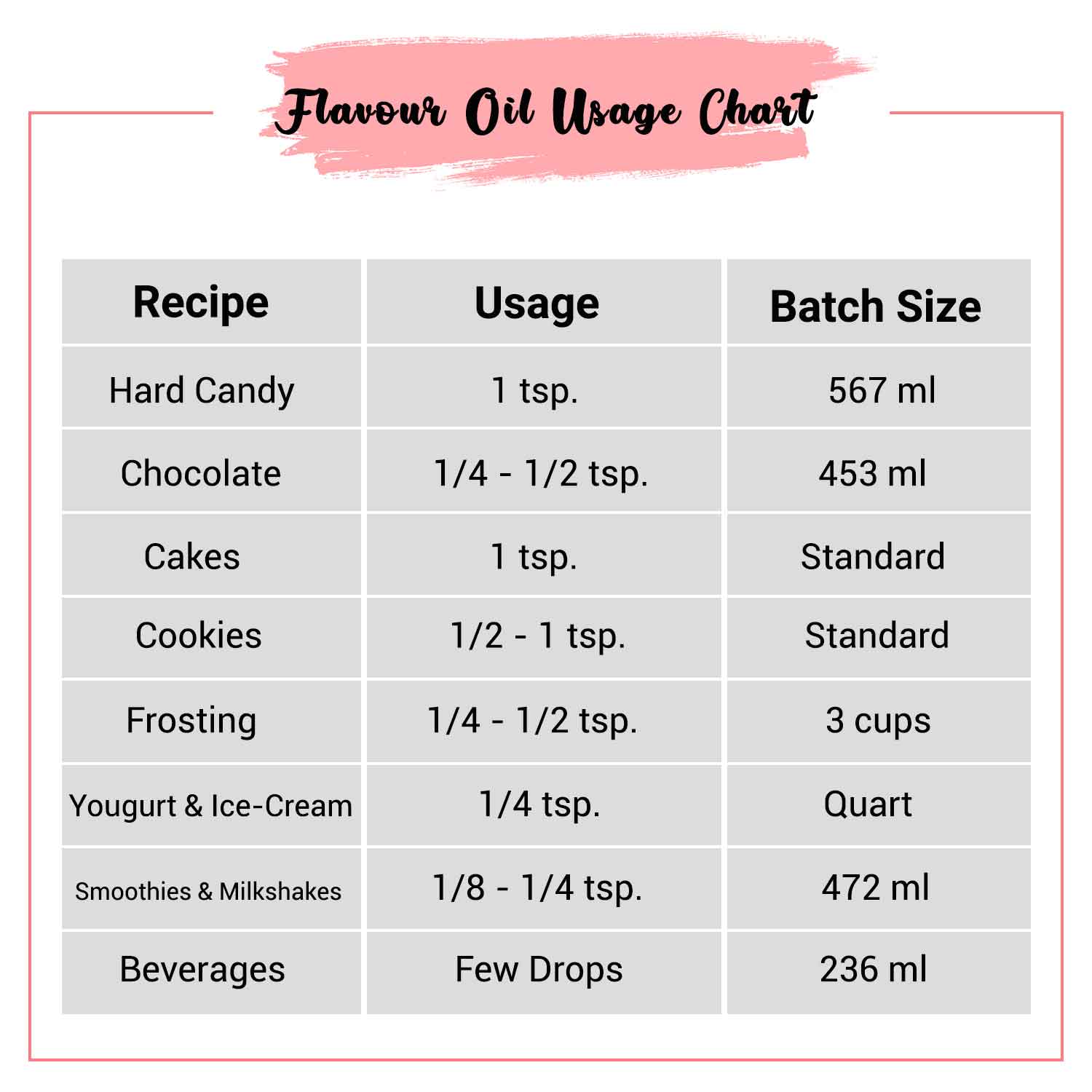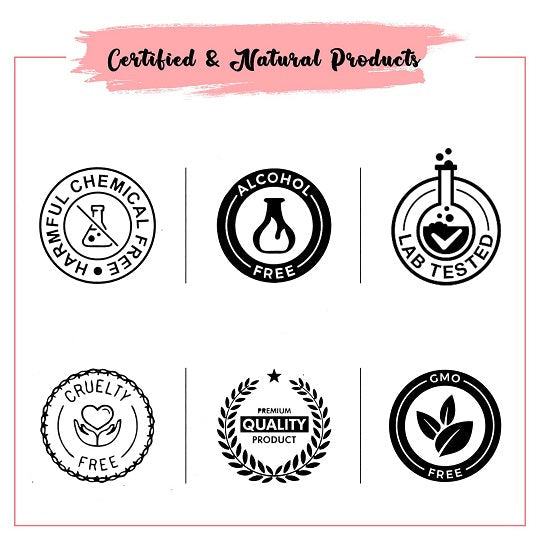 Our Certifications
Cotton Candy Flavour Oil
Cotton Candy's sweet and sugary taste is ideal for flavouring toffees, pastries, and candies of all kinds. Cotton Candy Flavour Oil used to flavour desserts, milkshakes, and juices of your choice. It is a wonderful blend of sugary delight and fresh juices that will leave you spellbound.
Cotton Candy Flavour Essence Oil is water-soluble, you can use it in a variety of food items and juices as well. The liquid essence of cotton candy flavour is strong enough to provide the desired flavour to your food items with a small quality. This flavouring essence retains its aroma and taste even when used at extremely high temperatures.
Cotton Candy is a food grade Flavouring Oil and available in colorless liquid form so that you can use them in a variety of food items and drinks without altering the desired color you want to achieve. We provide food-grade flavouring essence oils that are manufactured with organic ingredients. We deliver fresh, Organic Cotton Candy Flavour Oil that does not contain any fillers or additives. Therefore, it proves to be skin-friendly.
Cotton Candy Flavour Oil Uses
Chocolates
Tantalizing flavours of Cotton Candy can make your candies, chocolates, and confectioneries taste flavourful. Get Cotton Candy Flavour Oil and let the sweet, mesmerizing, and rich flavour of cotton candy dance on your taste buds.
Lip Care Products
Delicate sweet aroma of cotton candy adds a tempting flavour to lip care applications like lipsticks, lip balms, lip glosses, and more. It is of skin-friendly quality, so you won't suffer from any inconvenience after using it in lip care applications.
Baked Items
Savory sweetness of this flavouring essence proves to be ideal for your baked items as well. You may even add it to enhance the aroma or scent of your cakes, pastries, fruit pies, cupcakes, and much more.
Ice Creams
Enrich the flavour of ice creams by incorporating our Cotton Candy Flavour Oil into your ice cream recipes. As it blends with honey and milk easily, it will provide a smooth yet delicious flavour to your ice creams.
Drinks
Cold and hot beverages can be made to taste better by adding the rich and creamy sweetness of our Cotton Candy Flavour Oil. You may even add this flavouring essence to your cocktails and mocktails. It can be added to alcoholic drinks as well.
Desserts
Fresh and subtle flavour of Cotton Candy Flavour Oil is ideal for making your sweets and desserts mouth-watering. You may even add it along with other flavouring oils to experiment with the final taste of your desserts and sweets.
Cotton Candy Flavour Oil Benefits
Suited For Vegans
Cotton Candy Flavour Oil does not contain ingredients derived from animals, it is vegan-friendly. Therefore, vegans can add it to their recipes without any concerns.
Food Grade
VedaOils specializes in providing 100% food-grade flavouring oils. Therefore, it is safe to be incorporated in foods. As it is a concentrated flavour oil, direct consumption is not recommended.
Gluten Free
Cotton Candy Flavour Oil does not contain gluten and is suited for individuals who prefer only a gluten-free diet. Our flavour oils are free from artificial flavours, colors, and fragrances.
Organic
Cotton Candy Flavour Oil is free from chemicals and artificial additives, it is safe for consumption. Moreover, it is skin-friendly and can be incorporated into your lip care applications.
Blends Easily
Cotton Candy Flavour Oil mixes readily with many ingredients, including natural flavour oils. Therefore, it is often blended with other flavour oils and ingredients to improve the final flavour of the food preparations.
Sweet Taste
Enjoy the sweet, flavourful taste of Cotton Candy in your sweets, ice creams, chocolates, and other recipes. Get it today and make your kids happy with its mouth-watering taste and amazing fragrance.
Product Specifications
| | |
| --- | --- |
| Product Name: | Cotton Candy Flavour Oil |
| Brand Name: | VedaOils |
| INCI Name: | Cotton Candy Flavouring Essence |
| Ingredients: | Edible Vegetable Oil, Permitted Nature Identical & Flavouring substances |
| Cotton Candy Flavour Oil Suitable For: | Candies, Toffees, Jams, Jellies, Sherbets, Juices, Cakes, etc. |
| Aroma: | Sweet, Caramelised Sugar |
| Colour: | White |
| Tested On Animals?: | No |
| Vegan: | As it is free from animal-derived ingredients, vegans can use it without any doubts. |
| Alcohol-Free: | Yes |
| Storage: | Store the bottle in a cold and dry place away from direct sunlight for prolonged use. |
| Shelf Life: | 1 years |
CAUTION: It is meant for external purposes. Keep it away from the reach of your kids and avoid direct contact with eyes
Packaging Sizes
Please Note: The packaging shown above is a General Representation of the various sizes and types of packaging available for this product. Not all sizes and types of packaging for this product maybe available at all times.
Buy Cotton Candy Flavour Oil Online in UK at Low Price
VedaOils leading manufacturer, distributor, and supplier of premium-quality Cotton Candy Flavour Oil, We specialize in both oil and water-soluble flavour oil and our catalog is wide enough to serve all your requirements. Our food-grade flavour oils are gluten-free and naturally prepared. Natural Cotton Candy Food Essence does not include any toxins or chemicals that may harm your health in any way. It is free from alcohol, animal-based ingredients, and artificial preservatives. Even vegans may use it as per their requirements.
High stability of essence oils enables you to add them to numerous DIY and commercial products. We are offering Best Organic Cotton Candy Food Flavour Oil at cost-effective and wholesale prices for commercial users and also provide discounted rates and offers to make them economical for everyone. Our quick delivery and high standards of quality and packaging enable us to deliver effective and high-quality products at your doorsteps.
Vedaoils Cotton Candy Flavoured Oil is available in packages of 0.100 KG, and 1.0 Kilogram through our website, we are exporting them in various countries like the USA, Australia, and Canada. Our logistics partners like FedEx, Blue Dart, India Post, DHL, etc that make it possible to deliver our products in real-time.
Frequently Asked Questions
WE NOTICE YOU ARE FROM
US & CANADA LOCATION