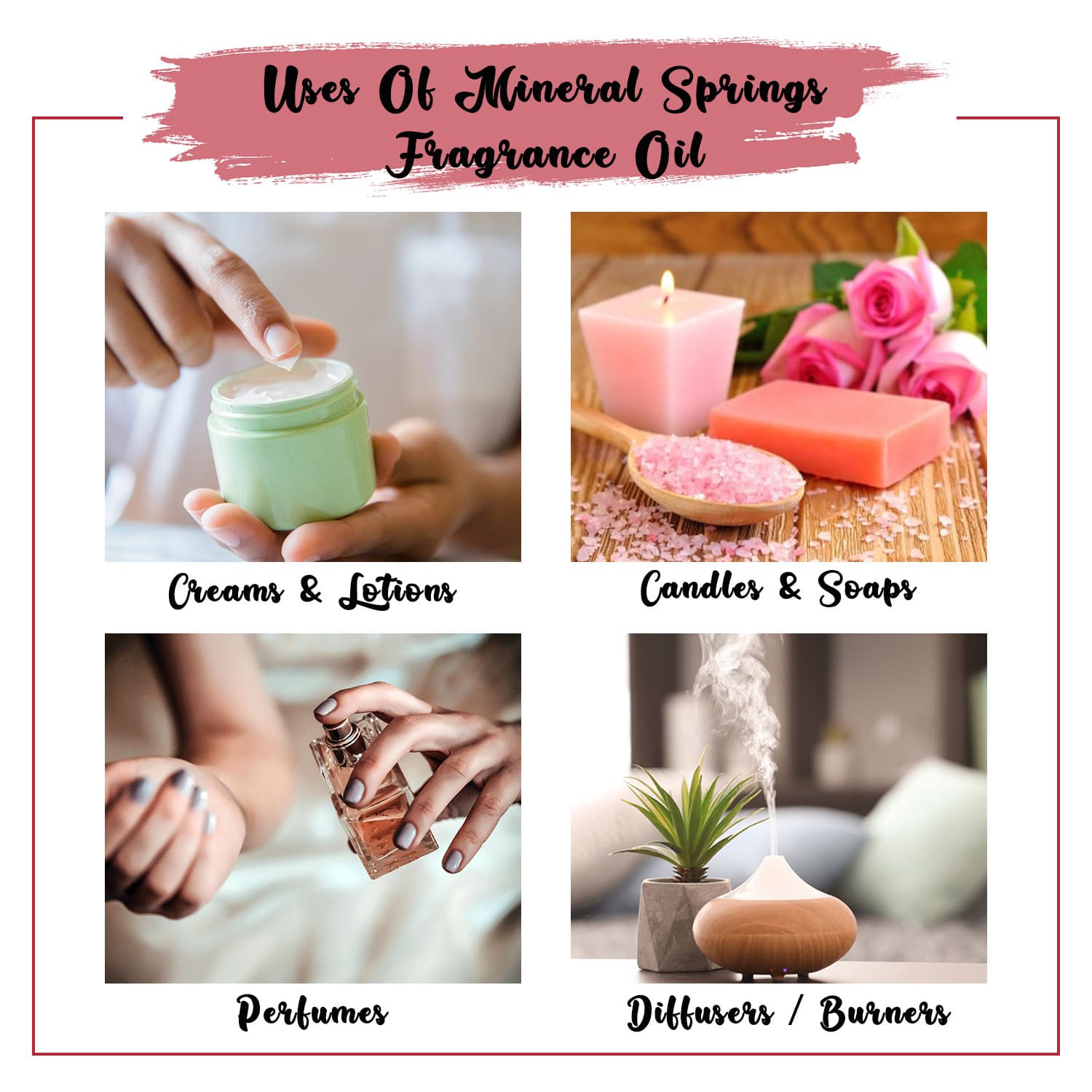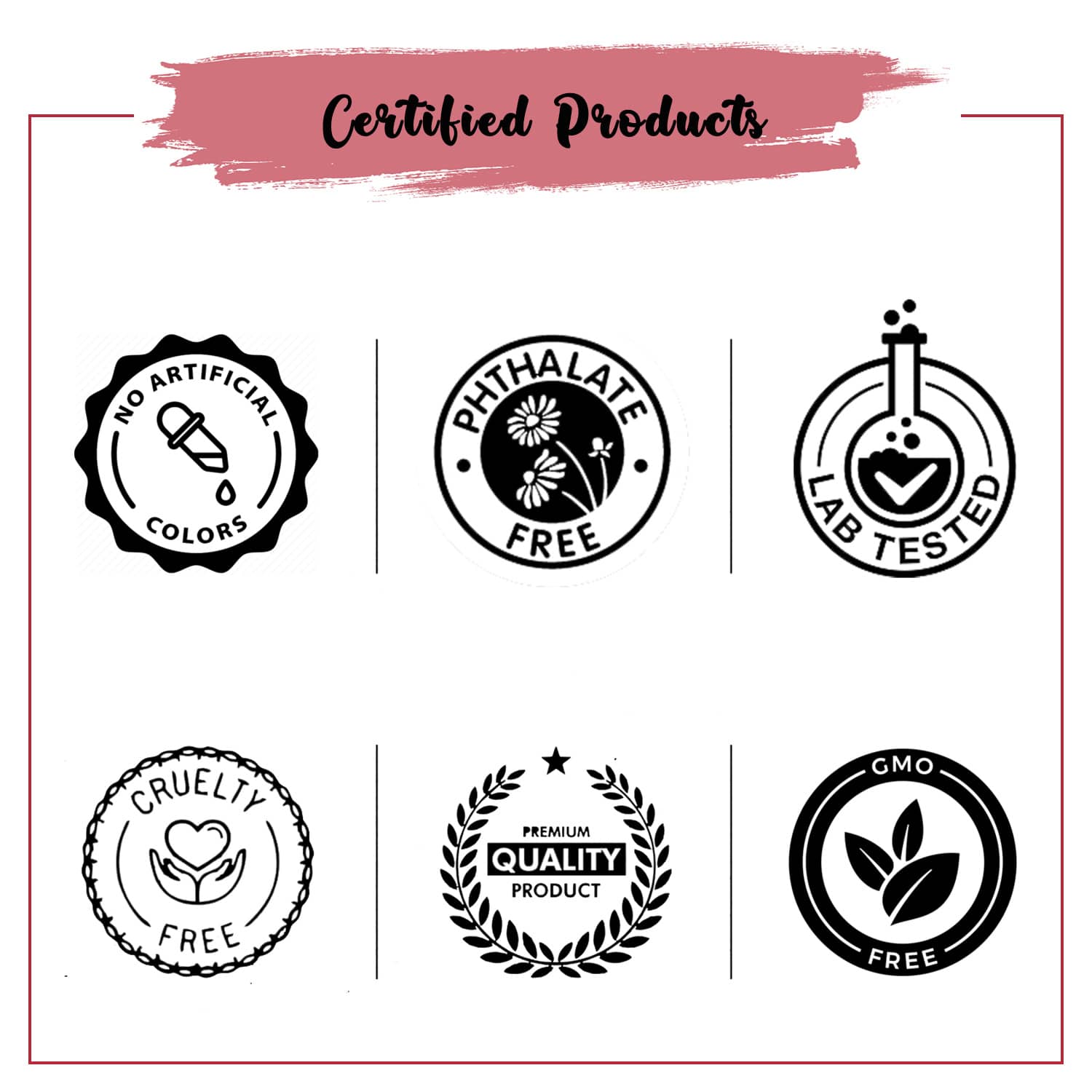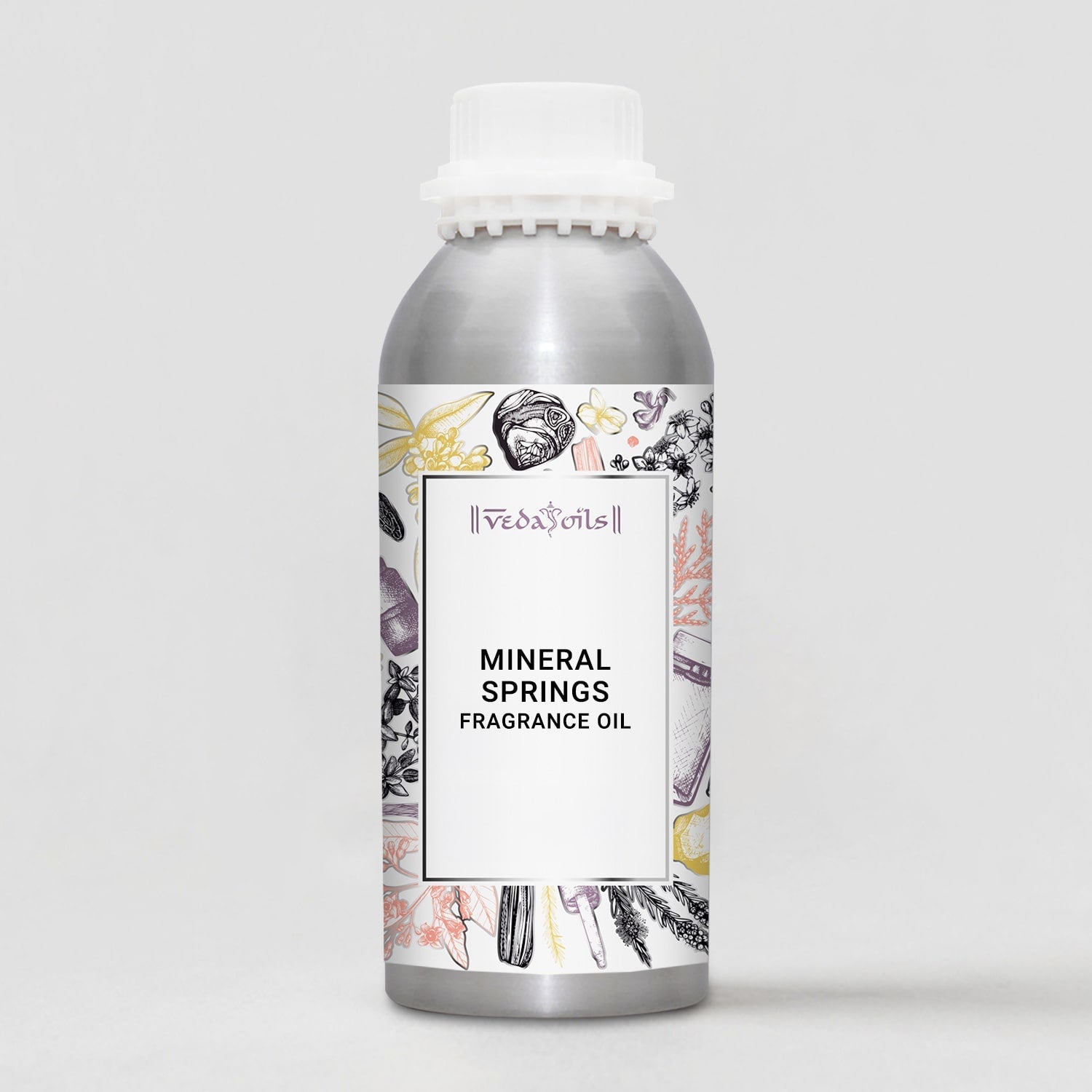 Our Certifications
Mineral Springs Fragrance Oil
Mineral Springs Fragrance Oil is a delightful scent that brings a refreshing and invigorating aroma to any room. With its combination of mineral notes and the soothing scent of coconut milk, this fragrance oil creates a unique and memorable atmosphere. The tropical aroma of coconut milk brings a sense of calmness and relaxation, while the mineral notes provide a refreshing and revitalizing effect.
This fragrance oil is perfect for creating a soothing and peaceful environment in your home, spa, or workplace. It can be used in diffusers, oil burners, candles, and other fragrance applications to create a refreshing and energizing atmosphere. As it is made with high quality natural ingredients, this fragrance oil is long-lasting and has a consistent scent that will fill any room with its invigorating aroma.
Mineral Springs Fragrance Oil Uses & Benefits
Cosmetic Care Products
Natural Mineral Springs Beed Perfume Oil can be added to toners, moisturizers, face washes, face packs, face creams and such to infuse the aromatic fragrance of pure Mineral Springs Been which is refreshing and is good for skin.
Hair Perfumes
Hair perfumes made from Mineral Springs scented oil have refreshing, creamy, warm and comforting aroma that leaves a creamy trail. Hair perfumes made from this fragrance oil leave your hair smelling beautiful and refreshing.
Air fresheners
Carrier oils can be mixed with Mineral Springs perfume oil. If diffused in air, It acts as air and room fresheners which can get rid of any harmful microbes present around and also rids the air of any foul odours.
Candle Making
Classic sweet aroma of Mineral Springs perfume oil makes it suitable for the candle making process. The mystic, sweet aroma uplifts and energizes the mood and makes the atmosphere relaxing and comfortable.
Scented Soaps
Luxurious and comforting aroma of Mineral Springs scented oil makes it suitable for use in preparation of scented soaps. It can be used in both cold process soap making as well as in melt and pour soap making.
Body Wash
Body wash recipes prepared from Mineral Springs fragrance oil have a refreshing, creamy, comforting and a warm aroma. Fragrance oils are synthetic, non-toxic scents and are an easy and a fun way to explore your creativity.
How to Use Mineral Springs Fragrance Oil?
Product Specifications
| | |
| --- | --- |
| Product Name: | Mineral Springs Fragrance Oil |
| Country of Origin: | India |
| Foam: | Liquid |
| Color: | Transparent to Light Pale Yellow |
| Aroma: | Mineral Springs |
| Suitable for: | Bath Bombs, Lipsticks, Lip Balms, Facial and Body Scrubs, Creams, Perfume Oils |
| Packaging Type: | As per requirement |
| Storage: | Store in a Cool & Dry place. |
| Shelf Life: | 2 years |
| COA: | |
| MSDS: | |
Packaging Sizes
Please Note: The packaging shown above is a General Representation of the various sizes and types of packaging available for this product. Not all sizes and types of packaging for this product maybe available at all times.
Mineral Springs Fragrance Oil in UK
We, at VedaOils do not compromise with the quality of the products when it concerns your health and beauty in the United Kingdom. We assure you that we adopt the highest quality standards both in production and packaging, delivering to you the ultimate, premium quality product.
Being the largest manufacturer and supplier of varied types of fragrance oils, VedaOils promises to indulge you in the freshness and quality of our wide-range products, including our best Mineral Springs Fragrance Oil. We aim to provide you with the finest of the goods, giving to you the richness and the goodness of pure natural ingredients.
You can purchase VedaOils non discolouring Mineral Springs scented oil from our online store, from the comfort of your home at the most affordable prices and safe payment methods. Our Mineral Springs oil not only caters to your cosmetic and beauty needs, but also to preparation of soaps, candles and more. Check out the bulk prices of our products and avail huge discounts.
VedaOils offer its Mineral Springs perfume oil in packages of different quantities (100ml, 500ml, 1L, 5L). You can order them as per your needs from our website. Apart from being a fine manufacturer and seller in the Indian market, VedaOils is quickly emerging as a leading producer, supplier and exporter of global quality fragrance oils. We are exporting Indian products globally to countries like the USA,Canada, Australia and many more.
Frequently Asked Questions
WE NOTICE YOU ARE FROM
US & CANADA LOCATION